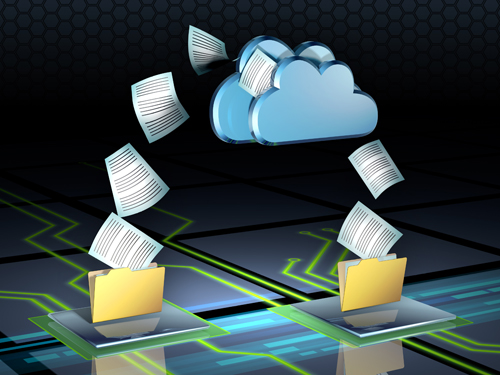 Cloud Services
What are Cloud Services?
Cloud services are resources that can be provided over the Internet. Anything that relies on an Internet-based server instead of a private on-site server falls under this umbrella. Many companies have switched to cloud services to perform tasks—such as data storage or web-based email—because of the savings they see in infrastructure spending and other related costs.
Cloud Services We Provide
File Syncing
File syncing services allow you to access the files you need from anywhere you can access the Internet. It also ensures the file you are about to open or edit is the most up-to-date version. The most common example people recognize in regards to file syncing is the "drop box." At TechWorks, we offer drop box features on a private cloud so your business data is protected and private, but freely accessible for employees from truly anywhere.
Offsite Backups
Offsite backups are critical for any company. If you lose your data, you lose business. If you don't have a backup plan, you're in trouble. At TechWorks, we believe it's important that you have a modern, dependable safeguard in place for your valuable business information. Offsite backups allow you to securely save your data to the Internet so that you can recover and restore information that has been destroyed or lost.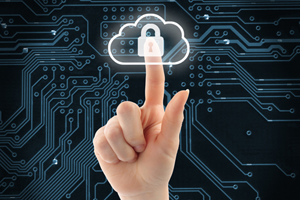 Cloud-based Email Protection
You need around-the-clock email security. Whether you're dealing with inbound or outbound mail, you need constant protection against hackers, malware, phishing, spamming and bulk mail. Cyber attacks are increasingly common and they can wreak havoc for your business. We all know how much trouble a cyber attack can cause on your business. TechWorks offers you reliable cloud-based email protection so your company never has to go through that experience.
Choose TechWorks for Your Cloud Services!
If you are looking to tap into the potential of cloud services, we want to hear from you.! Our tech company has an experienced support staff team that has been serving the IT needs of the greater Peoria area for over 20 years. Allow our IT experts to deliver stress free cyber solutions for your business. Contact us today online or call 309-657-1644.